If you want to see my full review and also see me geeking out over geeky things, make sure to check out my Megacon and Supercon Haul on my YouTube channel!
*Actions taken from clicking on links may yield commission for the site. 
Megacon Haul
Megacon! I mentioned this in my Megacon review, but I was a little disappointed by this years' shopping options. It seems like an insane notion because it's held at one of the nation's largest convention centers and there were plenty of vendors–but they all seemed to bleed together. Not many booths stood out to me, calling my name to spend money I don't really have.
Regardless here are the goodies I got:
1. Elsa Sith Print
2. Squirtle Art
Vendor: Watercolor Chaos
Price: $10
3. Spider-Gwen Art
Vendor: Greg Horn Art
Price: $25
Side note: Omg crazy. Okay 1- He has a Sub Zero print that I NEED. And 2. I mentioned Zenescope in my haul and he does cover art for them.
4. Nintendo Controller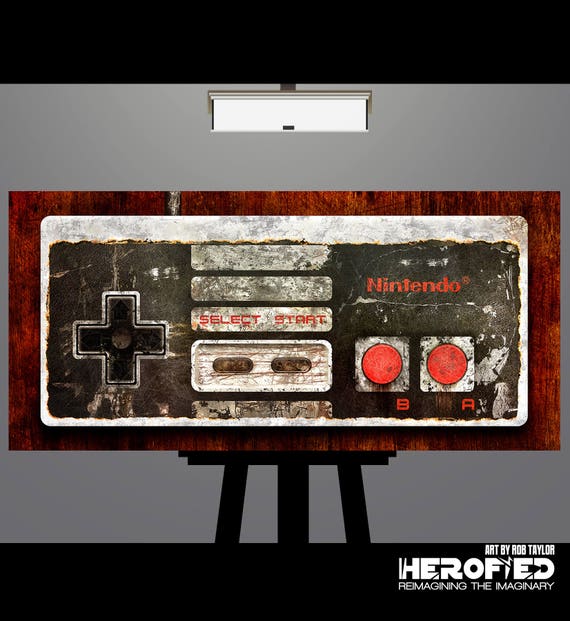 Vendor: HeroFied Art
Price: $25
Side Note: These looked really cool as metal prints
5.  Comics
Vendor: ZENESCOPE Comics
Price: Free! (but not normally)
6. Bat Quinn Patch/ Captain America Pin
Vendor: Any vendor at any convention ever
Price: Patches are usually $8 and pins are about $10
Supercon Haul
Supercon is always a huge success for me, both cosplay collaboration wise, and shopping-wise. Actually, I spend too much money at Supercon. There's too many cool things.
You'll see.
1. Pokeball Mug
2. Eveee Light Up Keychain
PIC COMING SOON
Vendor: Get It Lit
Price: $15
3. Lion King ACDC ROAR Shirt
PIC COMING SOON
Vendor: Great Adventure Supply Company
Price: $25
4. Eevee Evolution Long Sleeve Crop Top
Vendor: No idea
Price: $26 (too expensive)